Building Systems That Help You Grow
Automated systems is a huge market advantage
Whether you're facing a crisis or heading to new and unknown heights, we're here to share the experience that can help your business overcome challenges and offer creative solutions that get the job done.
Whenever your business needs advice, help or a side look, we're here for you. In the most discrete way, we'll handle all your troubles and give you the most actionable solutions. We'll guide you and encourage you to take the bigger steps, and you can always count on us; we've got your back.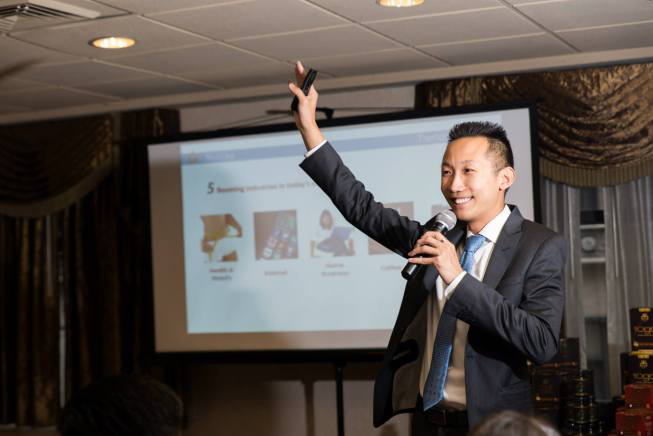 Solving standard and unique business problems with the combination of experience and creativity.
With over 12 years of experience
You'll get the best mix of professional experience and creativity. Our clients range from non profits, small businesses, corporations and governmental agencies.
The Rich Net - We'll Get It Done
I needed a website design that's both user-friendly and visually appealing. It's safe to say, Richard's work went above and beyond all my needs. I highly recommend him for his work ethic and dedication to his clients.
Rich completely streamlined the systems in my business. His work saved my team and me hundreds of hours that were previously spent doing manual processes. But more than that, his work helped me provide a better client experience, sell more programs and sell them easily, serve more clients without taking more of my time, and allowed my business to look and be more "buttoned up" than ever before. Rich has a great way of looking across disparate tools and systems, seeing how they can work better together, and making them work together seamlessly. I wholeheartedly recommend Rich if you're looking for a trusted partner to set up and streamline the systems in your business!
Rich understands the technical side of business tools that usually make people want to explode. I didn't know people like Rich existed. He knows all the buttons to push in ActiveCampaign and other web tools. Let him break his head figuring out how to use these tools so that you don't have to. I know a lot of folks in the community we are a part of look to Rich to answering the trickiest questions. I see the students really appreciate having him around.